The success of any marketing campaign depends on Four Major P's: Price, Product, Promotion and Place. Let's get to know them better within a Real Estate marketing meaning.
Price
Price is an important issue. In general, it is regulated with current market demand and supply powers. And market never stays still, it is always some sort of fluctuation upwards or downwards. Buyers (demand) are astute and well informed nowadays and can make quite a simple research to calculate how much to offer and what is an approximate current house price and expect that Seller will meet the market. In most cases it how deals happen in our world. But there is one more thing to consider by a smart Seller and his Real Estate Agent: the buyers who find just what they are looking for, often pay a premium. And it is our goal to find the right person using a properly targeted marketing campaign.
Product
Product is your house, apartment, dwelling, investment property. It is one of the most precious assets for you and your family, but in marketing sense of view we call it simply "Product". And the rule is simple: the more valuable features are discovered and presented to the Buyer from the Buyers point of view, the more desirable is your property to this particular Buyer, of cause, within their ability to pay.
Place
Place represents channels of distribution, how target customers are getting the product  and mostly applies to listing options as a marketing strategy.
Promotion
It is all about communication and selling to potential customers. If your real estate agent properly estimated target market (in other words, who is the most likely the Buyer for the property) promotion will not cost you a fortune and ended up in a successful sale.
There's an old saying in real estate 'The right property will sell itself'; which means if a property is well priced, well presented, and the right customer is found, it will have a very high chance of being sold. Marketing is the taking of the client's property, or business, to the marketplace to find the right buyer. It is an important stage of the real estate sales process, and is essential to the success of any agency.
The agent's critical role as a marketer is to effectively market the client's property to find the right customer at the best price. As part of a comprehensive marketing process, advertising is one avenue used to attract customers. To understand the principles of successful advertising, the essential elements of marketing must be examined together with the objectives of the marketing of the agents' advertising campaigns.
Focus marketing
Focus marketing is a highly successful method of marketing because it is based of the following concept:
"The right product will sell itself" 
The product needs to be packaged correctly before it is promoted and it has reached the right target market.
Real estate marketing strategy
A marketing strategy is the way to attract the buyer, which can include several methods: online promotion, signage, brochures, display windows, print advertising, open house and a direct database marketing. Selection and combination of these elements vary depends on the property type, market condition and personal circumstances. In general, it will maximise awareness of the property to the potential Buyers, build a positive property image in the market place by promoting benefits to meet customers needs, stimulate genuine inquiries, and as a result, sell the property for the best price. The important role of a marketing campaign is to "connect" with the right buyer, not a hundred wrong buyers. Therefore, it is essential to understand the characteristics and needs of the potential buyer, where to reach them, and how to stimulate them to action.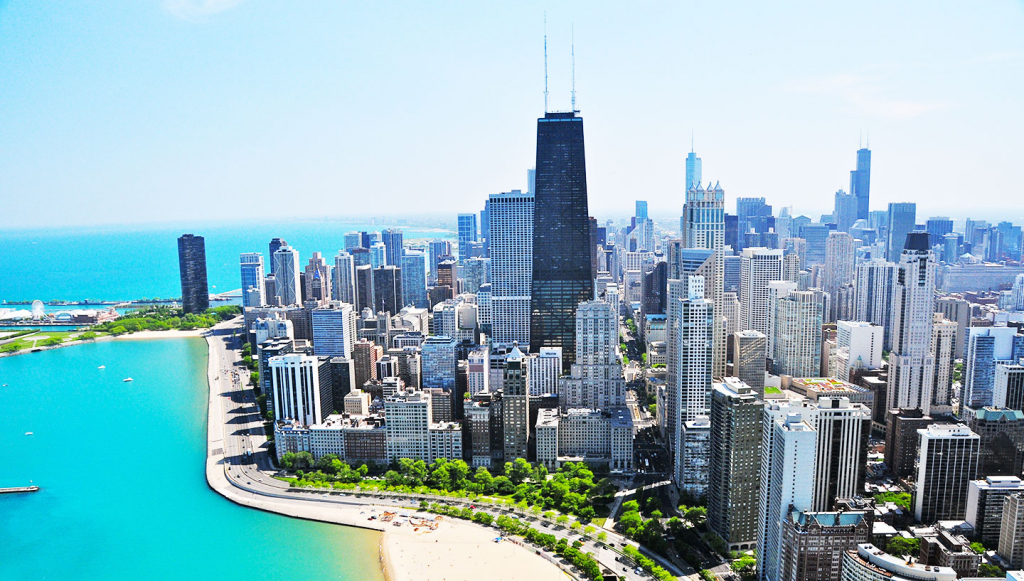 Please fill in the form below for a free property appraisal